Date Published:Sep. 08. 2017
Description of Knobs for Engineers

➡ To [Description of Mechanical Components for Engineers]
What are knobs?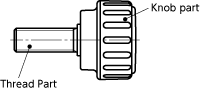 Knobs are mechanical components which allow efficient tightening and loosening of screws. Their best feature is that they are usable without tools.
Advantages of Using Knobs
Higher Work Efficiency Without Tools
The use of knobs increases work efficiency, since tools such as the wrenches and spanners used on screws are no longer required. Efficient in places where screws are frequently handled, such as equipment changeover.

Knob Application Examples
Position Adjustment with Frequent Mounting/Removing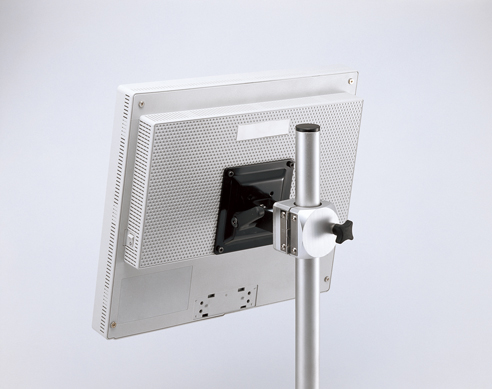 Types and Features of Knobs
An abundant lineup available from standard to unique products. NBK will recommend knobs to meet your particular requirements.
Material Types
Various types of knob materials are available, including steel, stainless steel, and plastic. We also offer soft-touch EPDM. >>For individual material characteristics, click here Steel Stainless Steel Plastic/Rubber Other Technical Data
Screw Types
The two basic screw types are male and female, but the reamed-hole type is also available as standard.
Function Types
As well as standard knobs, NBK also offers knobs with unique functions as an option.
Super Knobs
Just insert a bolt/nut to complete the knob. Any commercially available hex head bolt and type-three hex nut can be used regardless of the manufacturer and material.
Super Knobs SS(triangle) SK(pentagon)
Captive
Prevents fall-off and loss of the knob.
>>For CE Marking
compatibility.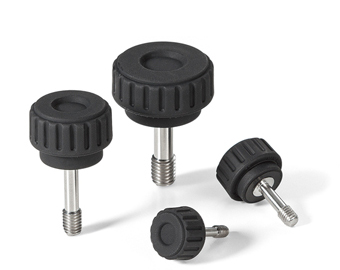 Captive Dimple Knobs KDMS-SC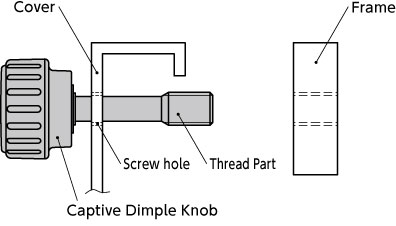 >>Other Knobs with Captive Function KNM-SC(Captive Knurled/Stepped Knobs) KUM-SC(Captive Knurled/Flat Knobs)
Product Finder
Our convenient "Product Finder" enables rapid searching for your desired products.

Additional Service
To make NBK products compatible with a wider range of applications, various additional standard modifications are available. Orders of one piece or more can be processed for quick delivery.
Various marks and letters are laser-engraved on Knobs. This is a service to make the NBK products even easier to use in terms of functionality by engraving marks such as OPEN, CLOSE, and arrows.
Click here for details >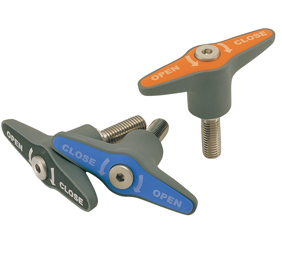 Screws can be cut to your desired length in 1mm increments.
Click here for details >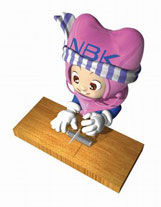 We can fix the female-threaded knob and screw with pins after we adhere them with anaerobic adhesive.
Click here for details >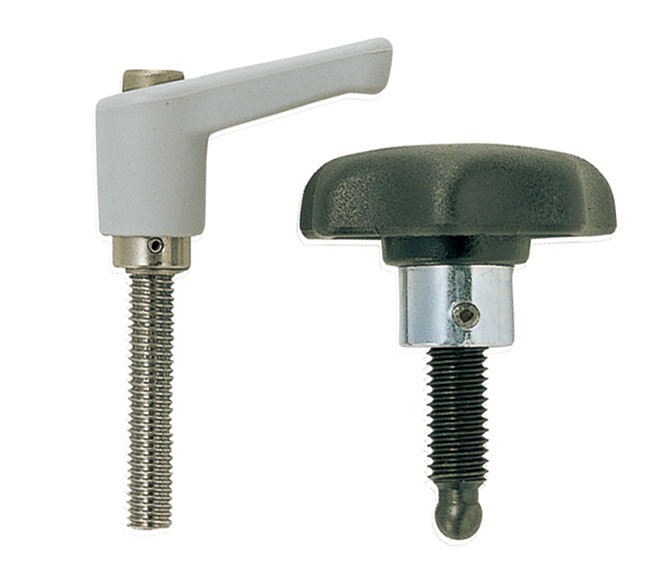 We can wash and pack your products in a cleanroom. This is suggested for products used in FPD production devices, semiconductor manufacturing devices, medical equipment, food and beverage machinery and even products that will be used in cleanrooms.
Click here for details >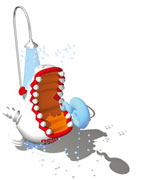 Special Products
Come to us for production of non-standard knobs as well, including special shapes and colors.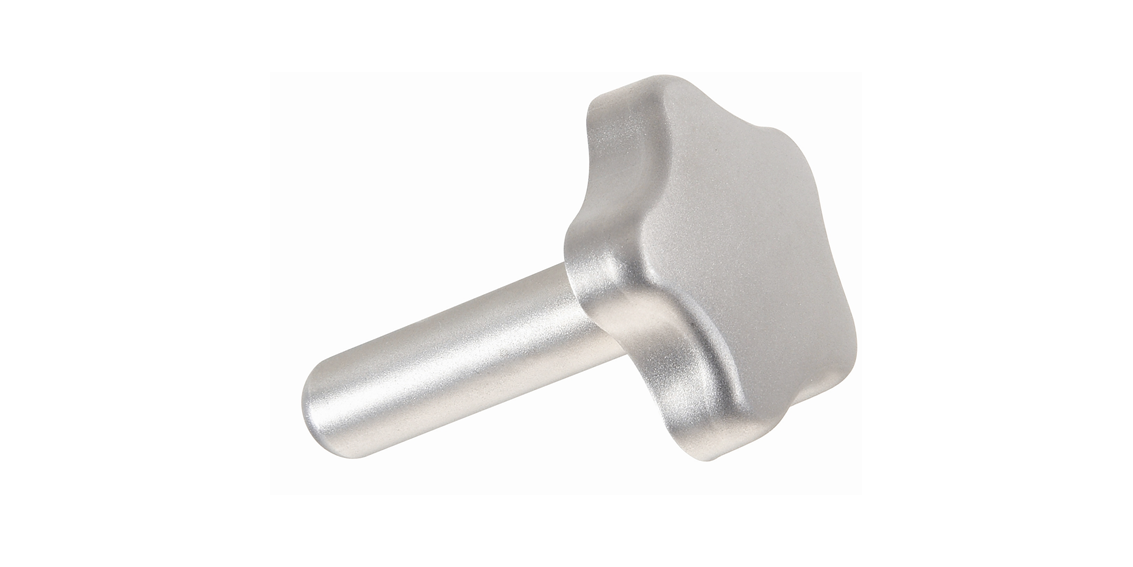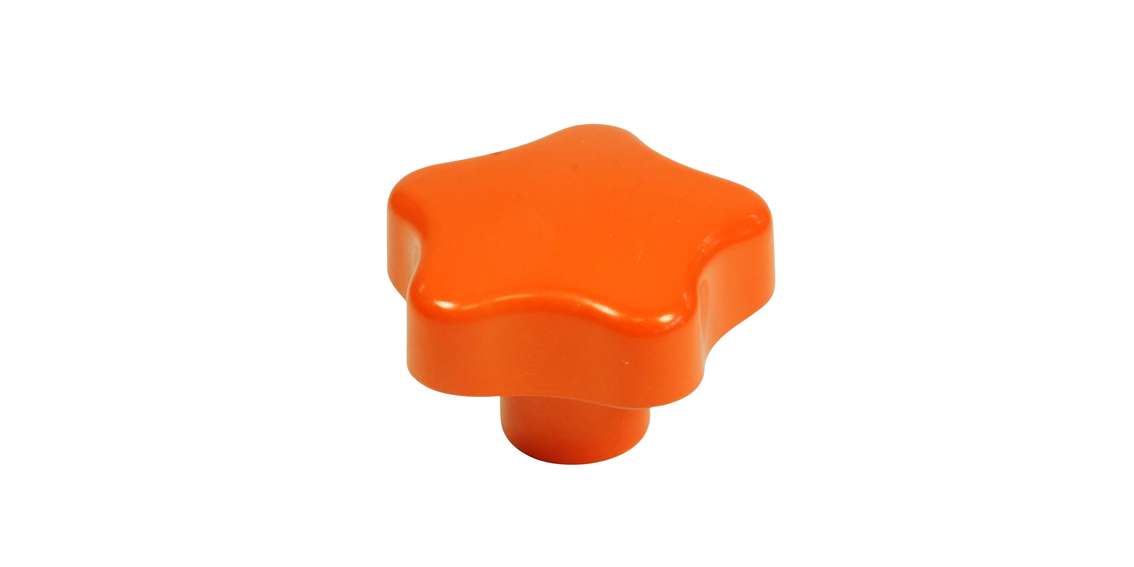 Description of Mechanical Components for Engineers

Product Introduction
Improved productivity/workability
Machine Tools
Semiconductor Manufacturing Equipment
Food Machinery
Automotive Manufacturing Process
Medical Equipment
FA Devices
Description of Mechanical Components for Engineers
Machine Elements