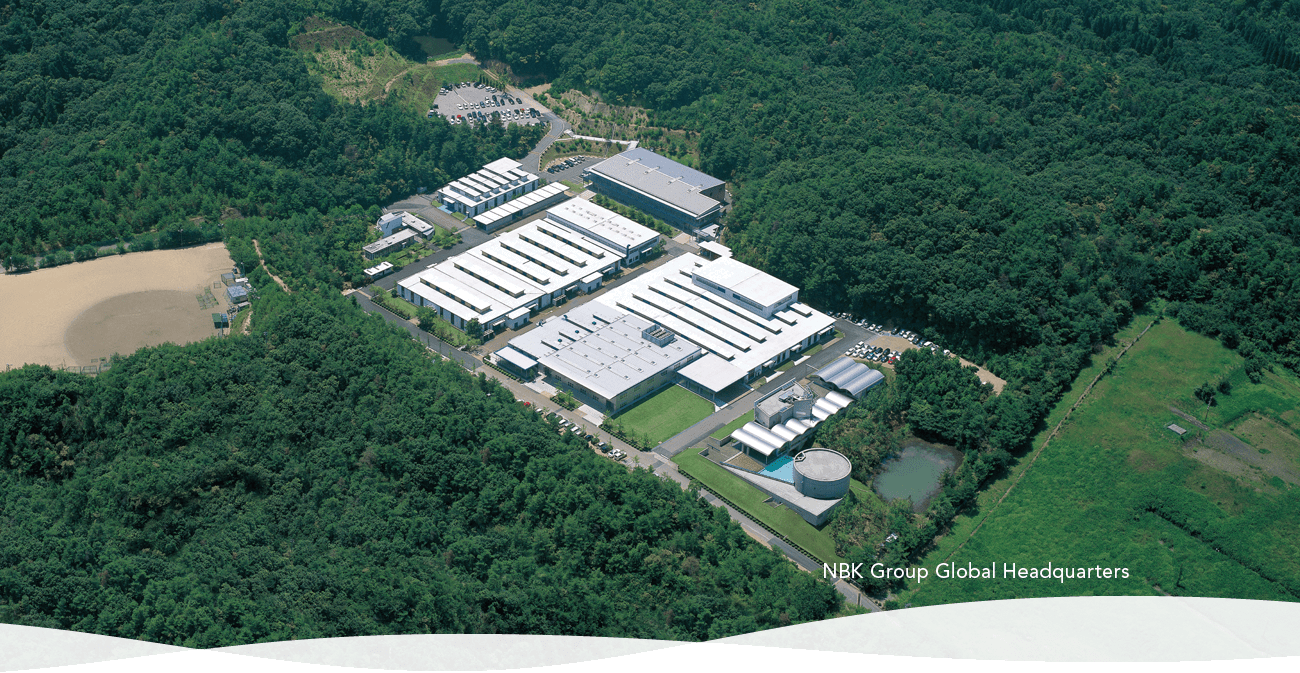 460 Years,
Never-Changing
NBK Spirit
Our history and craftsmanship date back to 1560. Our predecessors were proud to offer their advanced knowledge, technology, and skill to create cast-iron products. The Imperial Court of Japan awarded them the title of "Licensed Foundry Craftsmen."
Incorporated in 1940 as a modern manufacturer, we offer uniquely developed high-quality machine components with NBK brand to customers in every corner of the globe.
01.

Evolving Product Range

NBK has kept growing its product lines to meet the needs of our society.
Our high-quality miniature shaft couplings support many high-tech sectors such as precision machine tools or semiconductor manufacturing equipment. In 2017, NBK sold the most significant number of miniature couplings in Japan*1.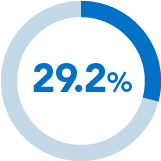 2017 miniature coupling share in Japan
(# of units sold)
Fuji Keizai Co., Ltd Market of Notable Mechatronic Parts: 2018 · Comprehensive Survey for Current Status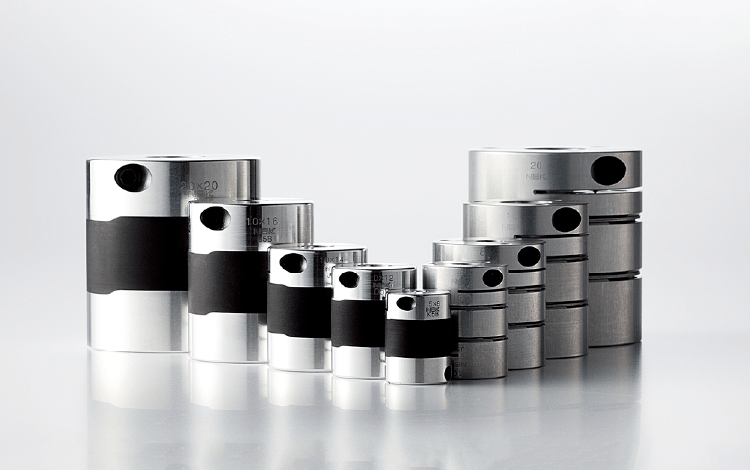 Another area of NBK's strength in the high-tech sector is specialty screws such as vacuum application screws that are free from the risk of hydrogen out-gas. We are proud to support our customer's success with NBK specialty screws and its variety of applications.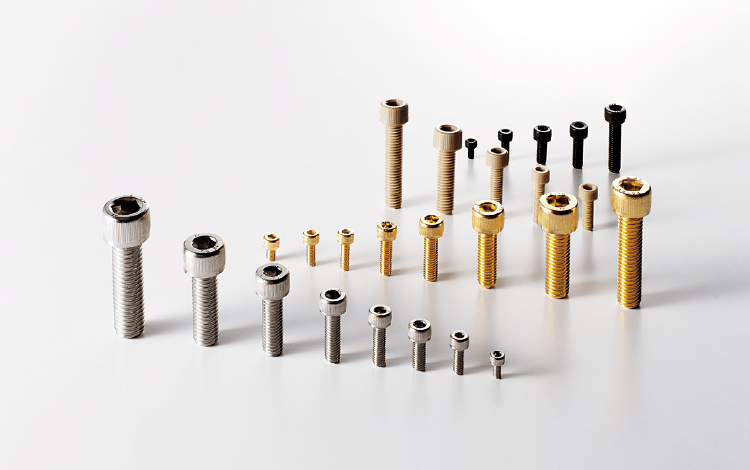 Automation industry solutions are another focus area in NBK's technology application, such as unique Wireless Positioning Units*2. It replaces manual handles in production lines and automates set-up operation in effortless ways.
2: Available in Japan, China, U.S., Taiwan and Korea as of 2020.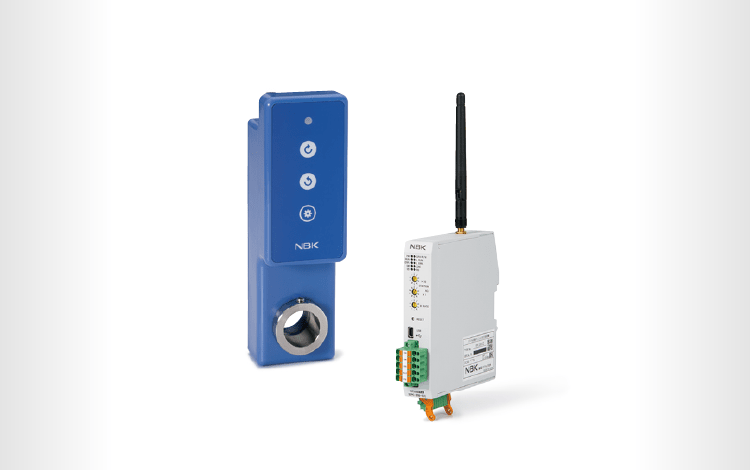 02.

As a Specialist Manufacturer

We see ourselves as specialists with unique and outstanding expertise in a specialized field.

Our strengths are not limited to high-quality performance levels. With over 80,000 standard products, we are confident in fulfilling our customer's needs while also remaining cost competitive.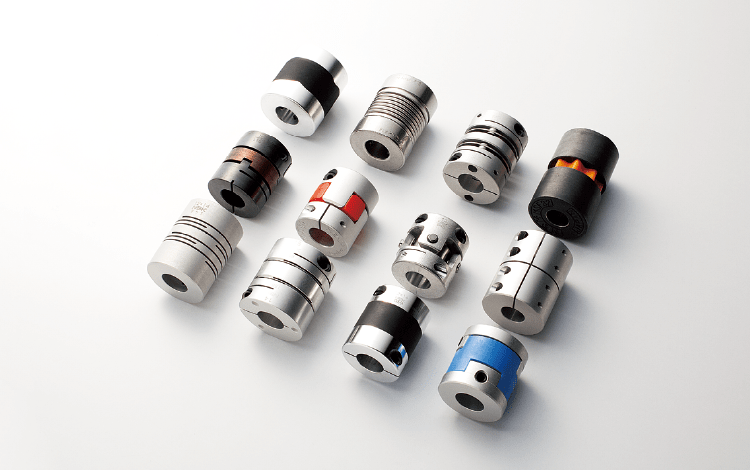 We keep most standard products in stock consistently. Therefore, these products are ready to ship at any time.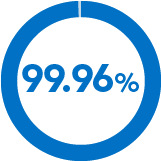 2018 % of on time shipment, NBK Japan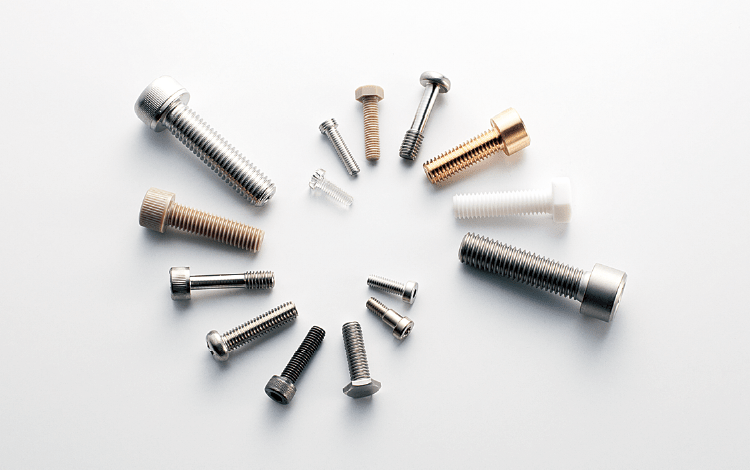 03.

Meeting the Specific Needs

While covering the general needs of our customers with a wide range of standard products, NBK also provides modified or customized products to meet the specific needs of customers.

A variety of services and product options
Couplings Bore and Keyway Additional Modification
Screw Length Adjustment
Cleanroom Wash/Cleanroom Packing and so on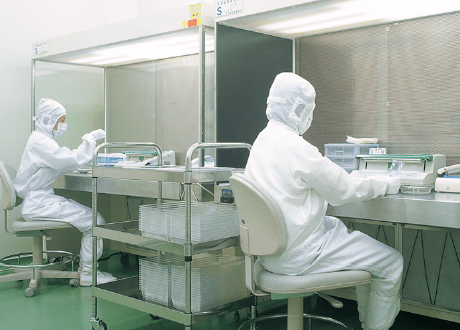 For prototyping or testing, we offer the services and product options in short lead-time not only for regular order but for small-lot orders.
We work with our customers to find the best applicable option. Our specialized engineers are ready to support you with their expertise.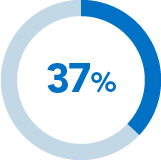 2018 % of sales by modified/customised products, NBK group